Practical Professional Great Outcomes
Marketing momentum when and where you need it.
25 Years Experience

More than 25 years of experience in B2B sales and marketing working with small businesses to multi-national corporations, we have proven practical experience.

Extra Help On Call

Momentum Sales & Marketing is that extra pair of experienced hands that you call on when you need help-a great extension of your existing team or even a complete marketing support service.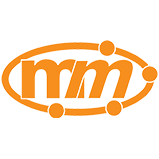 Sales – Marketing – Communications
To gather momentum these three elements must work in tandem and engage every aspect of your business. That's how you gain momentum.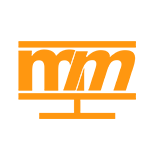 Visual presence marketing
Momentum through visual marketing gains traction for your company with eye-catching tools at expos, exhibitions, conferences and trade shows.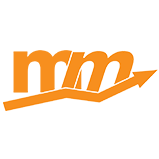 Sales generation
Gain traction and momentum with sales measures that work in harmony with marketing and communications plans.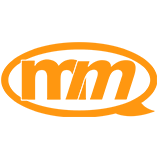 Tailored communications
Drive internal and external momentum through the use of the spoken and written word, and through design and planning.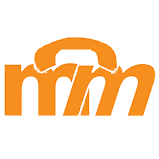 Momentum Sales & Marketing reignites the spark as a marketing support service that offers a vast array of tools and solutions to get that project underway or gear up for a sales push.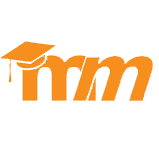 Proven knowledge of B2B sales and marketing across sectors from industrial to commercial and retail.
WHAT OUR CLIENTS SAY ABOUT US
Deanne Hunter
- Owner

"As a startup business getting the branding right for Body Garage Remedial Therapies was important. If you're looking for professional marketing assistance I'd really recommend giving Momentum Sales & Marketing a call - they have been great for my business"

Cameron Donaldson
- Silverbirch Lawn and Garden

" It is great to have someone answer your call, explain what they are doing in simple terms and deliver what they say. If you are looking for practical business guidance in the area of Marketing and Sales I recommend your first call should be Momentum Sales & Marketing, they do what they say and explain what they do."