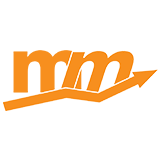 Planning & Objectives
Our experience shows that when you have plans working in harmony you gain significant traction in your business.
Our skill set in corporate marketing and sales management enables us to develop strategies to include the sales force proactively into action plans.
After all it's your sales department, sales staff and front-end staff who are the people executing your marketing plans and strategy.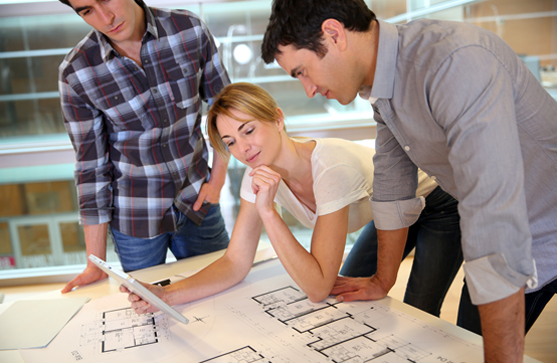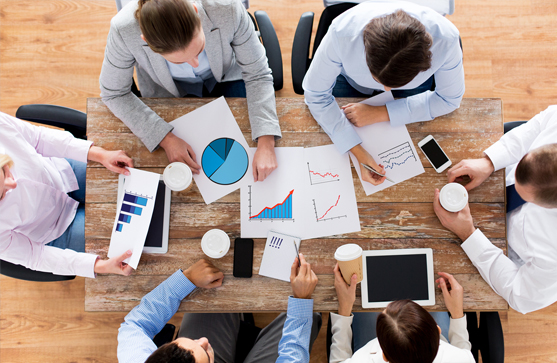 Incentives
Sales incentives, promotions and product activations are important sales tools.
Your sales people need to be actively engaged in the plans and need to be provided with the right tools and skill sets to deliver.
We can work with you and your teams to develop the correct incentive, tools and training to enhance the customer experience and ensure your people add value.
Sales Tools
We have developed many sales tools to enhance the customer experience and to ensure your sales team communicates the product or service message clearly and concisely. And in a manner the customer remembers and understands.
We specialise in producing product display tools and demonstration cases to enhance your customer experience and encourage interactivity and drive sales.
In technical situations we include all staff to ensure we make or develop the most appropriate tools for ongoing use.
These tools, where possible are also designed to integrate into your larger display assets hence the investment you make is not only flexible but maximizes your budget and effectiveness.
Sales Enhancement
Our sales enhancement program is specifically aimed at ensuring the sales teams that you have onsite at events and exhibitions are appropriately prepared to work in this specialized activity.
Your investment in a display is significant and often the sales staff is not well equipped to deal with maximising this opportunity.
Our program works through key exhibition tips and strategies that equip each team member with strategies to develop, so they become a more valuable asset in your exhibition and event strategies.
It will also enhance how they perform their day-to-day functions.